Your collaborative meetings with your own brand.
With unlimited organizers – Based on price for rooms.
Without Facilities – Ideal for your Company, Classroom or Business.
Security – You have the highest security measures.
Dongee Meetings
Professional white label platform for your meetings with unlimited organizing users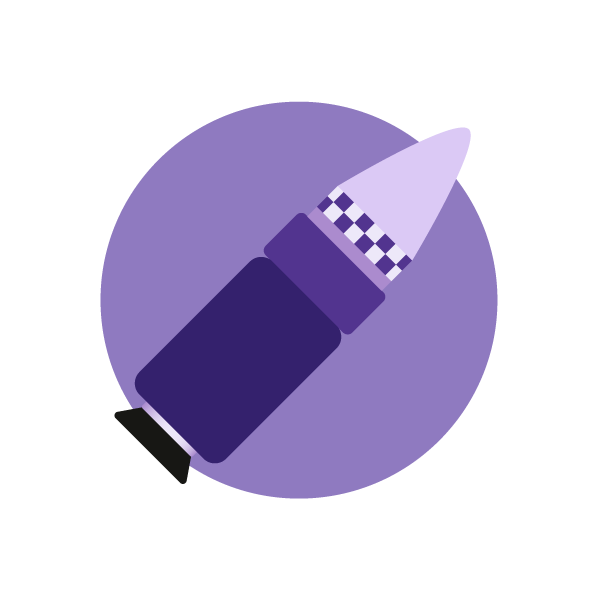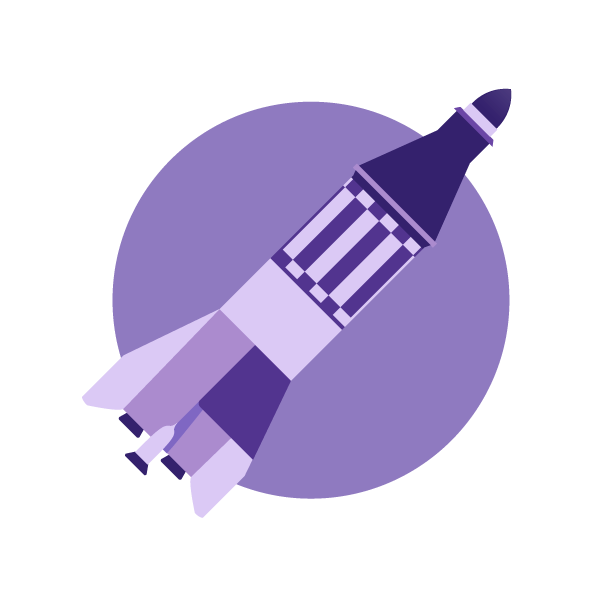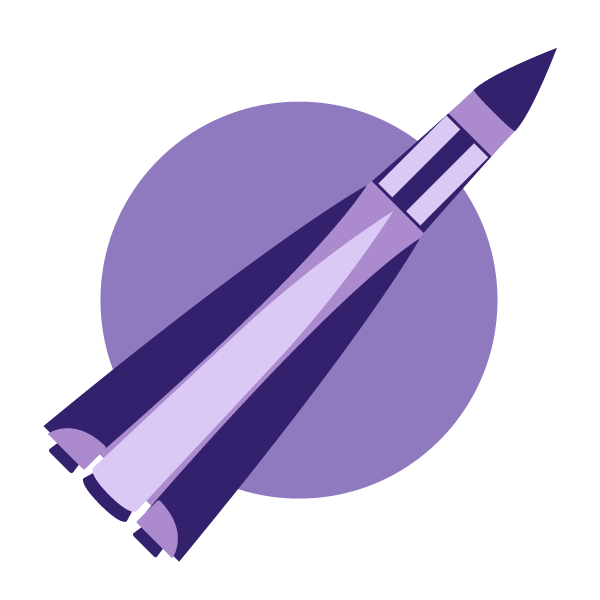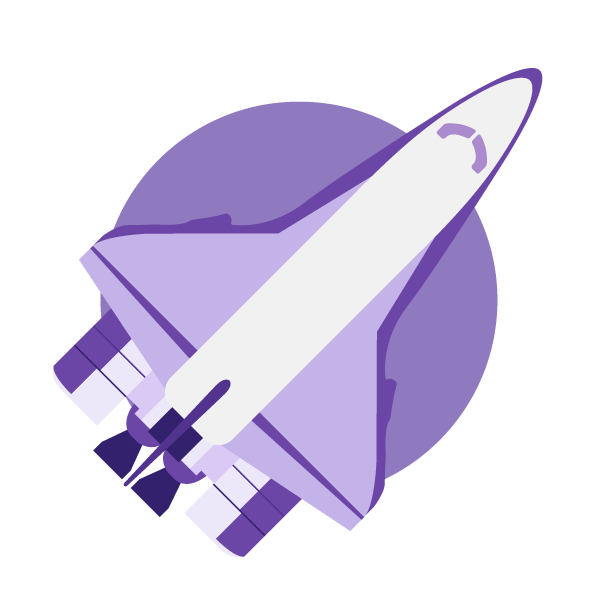 Meetings Classic
For your professional meetings
Meeting
$
AR$
R$
S/
30 USD
USD
/ Mes*
/ Month
por sala
All collaboration functions included
5 Types of meetings up to 50 participants
Unlimited duration in your meetings
Open meetings or with invitation via email
Meeting scheduling via calendar
Summary of your meetings via email
Meeting Recording
Video Gallery
Polls
Price per room
Unlimited organizers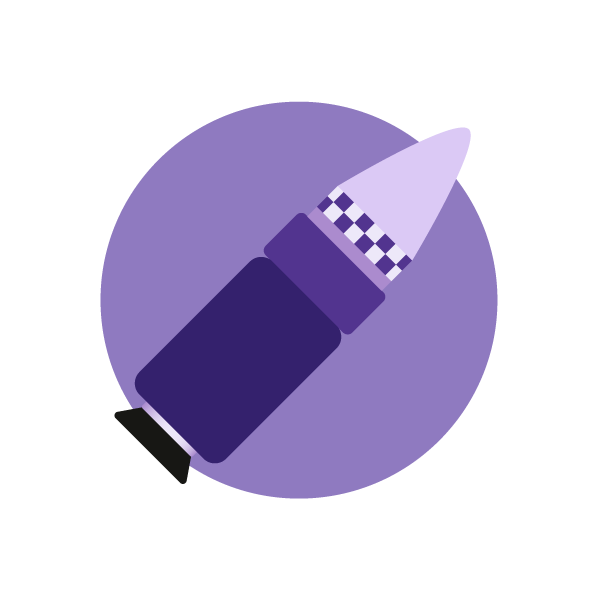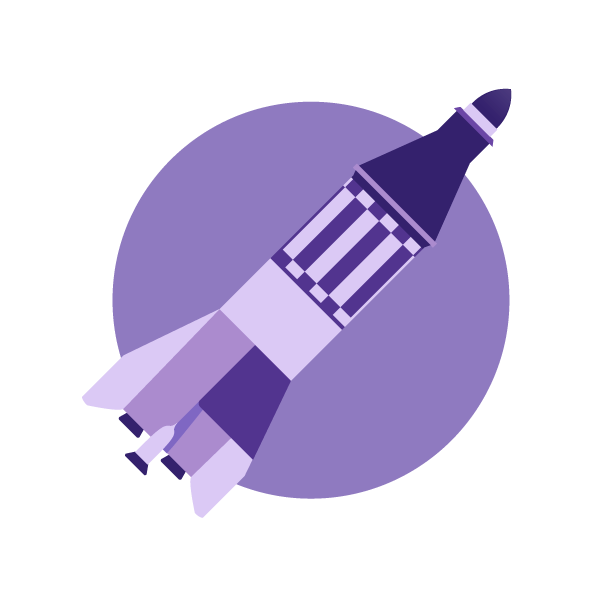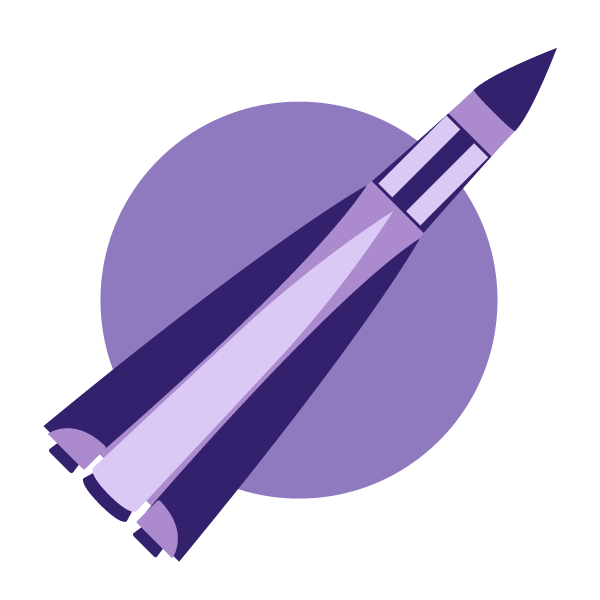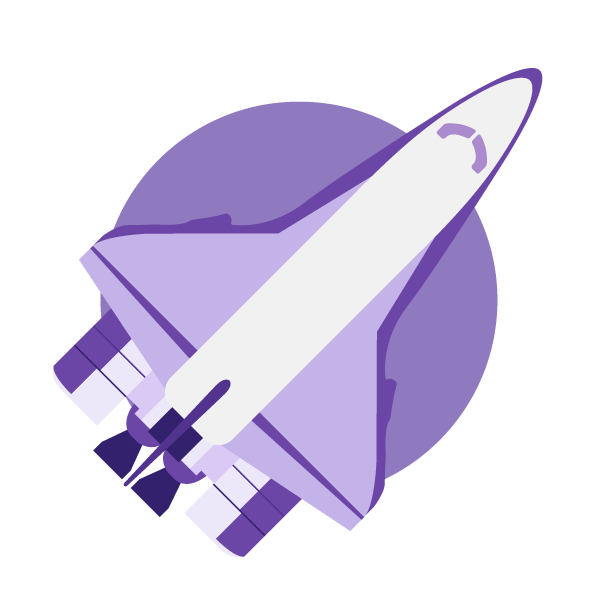 Meetings Advanced
Professional meetings with your brand
Meeting
$
AR$
R$
S/
43 USD
USD
/ Mes*
/ Month
por sala
All the functionalities of the Meetings Classic plan
White Label (Your domain - Logo and Colors)
Integration with Youtube
RTMP diffusion
Comments on the quality of the call
Permission templates
O365 integration
Slack integration
Custom advanced settings
SAML - Shibboleth authentication
Zapier integration
* Minimum request of 3 rooms for your Meetings Advanced plan
High-quality audio and video
Enjoy crystal clear video and audio quality. We use the latest technologies.
Share your presentations
Upload your presentations in different formats and interact in real time.
Share your screen
Enjoy the best image quality when you share your screen with your assistants.
Use of whiteboard
Use the whiteboard to interact with your attendees, a great brainstorming tool.
Share your documents
Upload and share your documents with your participants. Once your session is finished, they will be removed from the server.
Chat with your assistants
Send and receive messages instantly through the chat system in real time.
Sign up for Dongee Meetings
Create your test account and know its scope. Remember that you have a team at your disposal.
Volume Discounts
 

Hired Rooms
Discount
3
5%
5
8%
10 
10%
20
12%
30
15%
Schedule your meetings
Creating a meeting has never been easier. You will have an easy-to-administer and intuitive interface.
Schedule your meetings with your collaborators or students in a matter of minutes!
Advanced search filters
From the "find a date" tool you can easily check a time when your attendees have availability.
Your first-hand meetings
Access your calendar of past and scheduled meetings easily. Easy and Intuitive to use.
Your scheduled meetings with private or shared minutes
Schedule your meetings in advance and guarantee good record keeping thanks to the system of private or public minutes that you can share.
Your meeting rooms to another level
Generate impact of your brand with the customization of your logo for your platform. Earn credibility and status with your visitors. Record your meetings, increase productivity with collaborative tools for teaching or your business.