Meet our alliance Dongee and Tienda Nube
Your easy-to-manage Ecommerce website.
Your Ideal Alliance
Our alliance gives you 1 month free and 25% Discount on your first payment. Additionally, you will have technical support in the customization of your domain if you are a Dongee client.
Register in Tienda Nube and start your Online Store.
Tienda Nube
Thanks to its easy administration and management interface, creating a professional Online Store will be very easy. When you buy your Hosting and Domain with Dongee, our Staff will be in charge of managing the Domain, Mail, SSL and integration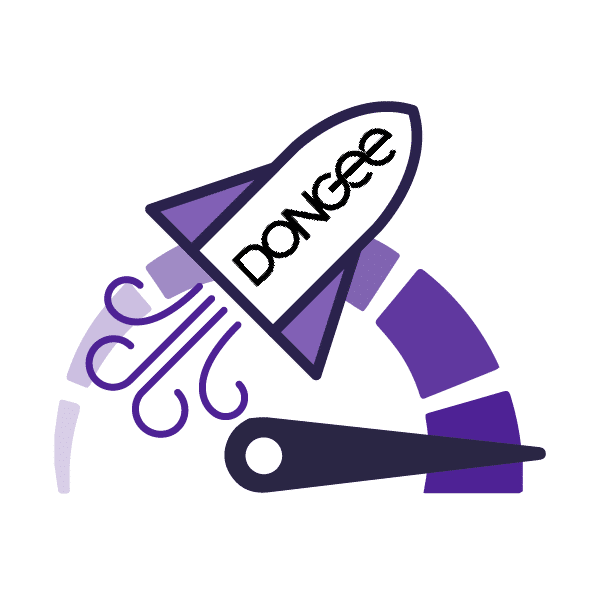 Step 1
Buy your Hosting and Domain Dongee
Step 2
Choose your Tienda Nube plan and set up your store
Step 3
Add the products to your store
Step 4
Add your payment and shipping methods.
Choose your Template
You will have several templates optimized for different resolutions (PCs, Laptops, Tablets, Smartphones). Add your brand identity, customize your template and give your visitors the best user experience.
Manage your inventory easily
Through your Ecommerce platform you can enter your Inventory Stock and manage the rotation of your products. Easy and intuitive.
Connect with your payment methods
Connect with your payment methods
Connect with other media
Integrate your online store with Facebook and Instagram to take your internet sales to a higher level.
Learn more about the Cloud Store, its configuration and its main features in our Webinar.
Contact a Dongee Agent

En Dongee
¡Tu Éxito Nos Mueve!