You Need to Grow, We Help You.
Your website: Fast, always available and with real people ready to assist you
In times of uncertainty, your success moves us
With the power of a server. Without the hassle of managing it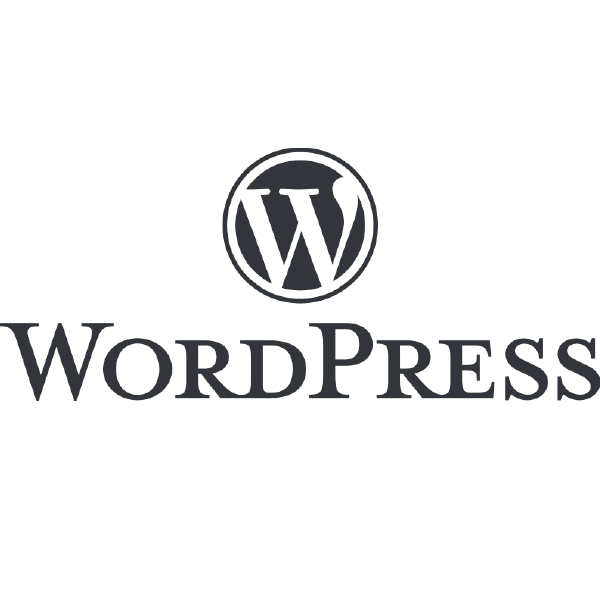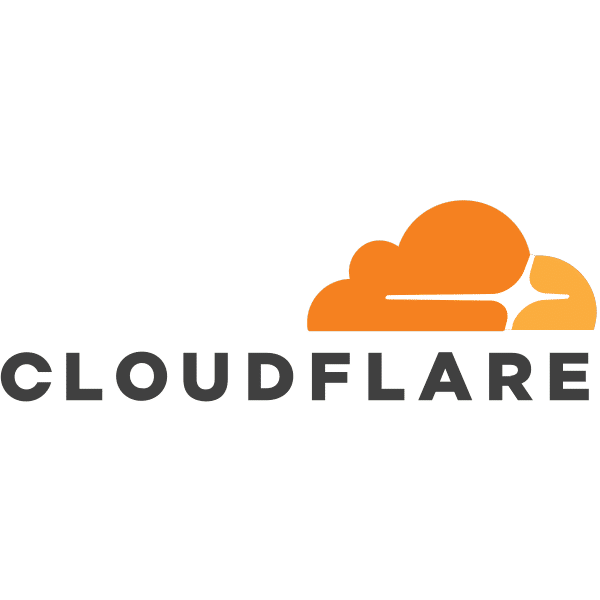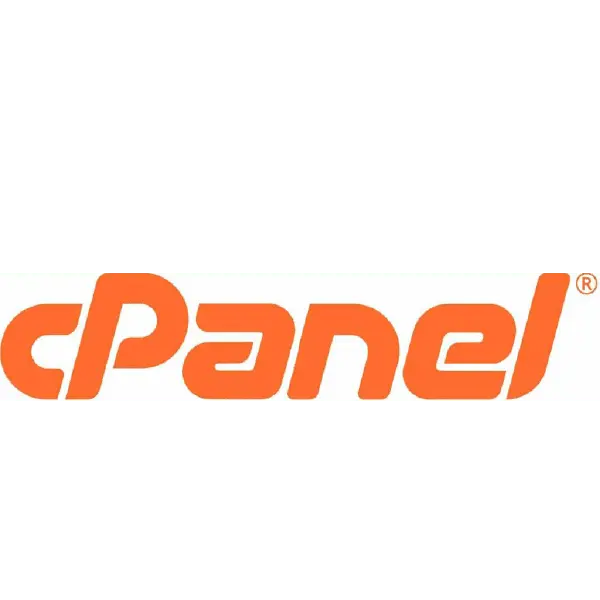 Under Amazon Web Services (AWS) Infrastructure
Your site and applications with the support and technology of Dongee in the reliable servers of Amazon Web Services.
Frequently Asked Questions
What is a domain?
A domain is an easy-to-remember name associated with a physical Internet IP address. This is a unique name that is displayed after the @ sign in e-mail addresses and after www. in web addresses. For example, the domain name example.com could be translated to IP address 198.102.434.8. By using a domain name to identify an Internet location instead of a numeric IP address, it is much easier to remember and enter web addresses.
What is hosting?
Web hosting is a service that provides Internet users a system to store or host information, images, videos, web pages, web applications or any content accessible via the Internet. Hosting is a server that typically hosts multiple applications or web pages (shared hosting), implying that it shares its resources with multiple applications or web sites. In Dongee Hosting we have specialized hosting services for sites in WordPress or Joomla.
What is a VPS?
A Virtual Private Server is a method of partitioning a physical server into multiple servers using virtual machines such as VMware so that everything works as if it were running on a single machine. Each virtual server is capable of running under its own operating system and each server can be restarted independently.
What is a dedicated server?
A dedicated server is a purchased or leased physical server that is used to provide dedicated services, usually related to web hosting and other network services. Generally it is a single customer who has all the resources of the machine for the purposes for which he has contracted the service. Dedicated servers can be managed by the client or by the company that provides them. The physical care of the machine and the connectivity to the Internet is generally in charge of the company that provides the server. A dedicated server is usually located in a data center.
I already have my website, how do I transfer it?
There are many ways to transfer it but the most common is that you have it in another system known as cPanel. Migration is free. If you have it on your computer, just upload it from the cPanel file manager or using FTP software. We have videos and technical support in 2 clicks so you can publish on your website. You won't be alone in that task.
What does Amazon WS mean?
It means that your plan will be hosted on the best global coverage infrastructure chosen by most of the world's largest companies, such as Netflix, HBO or Expedia. Dongee chose this provider because it is the most robust and powerful provider today. The most important thing is that if there is damage to a computer that supports it, your site will continue functioning as it is supported by several computers at the same time. This is a guarantee of better availability and greatly improves your sales or the experience of your visitors.