Prepare for the unexpected!
Learn about our revolutionary backup system.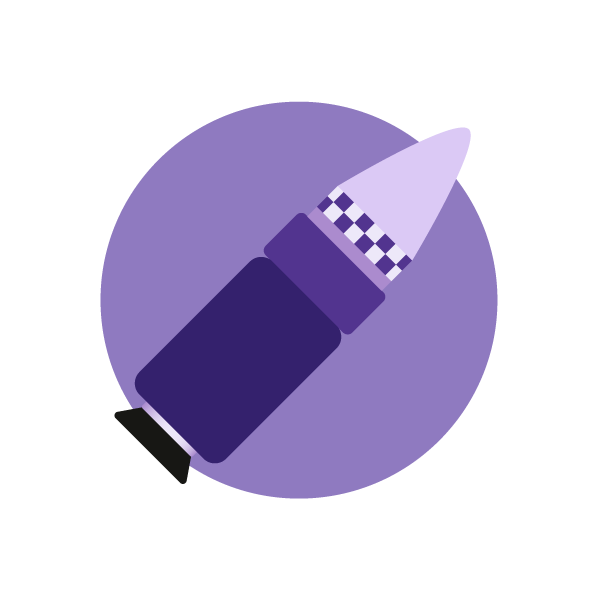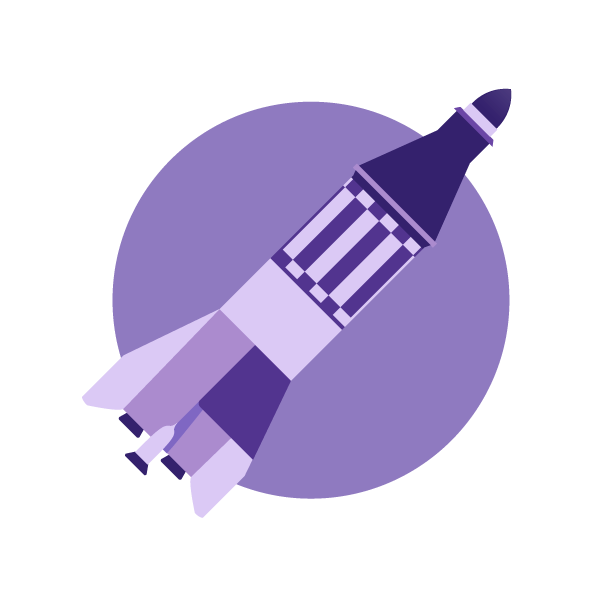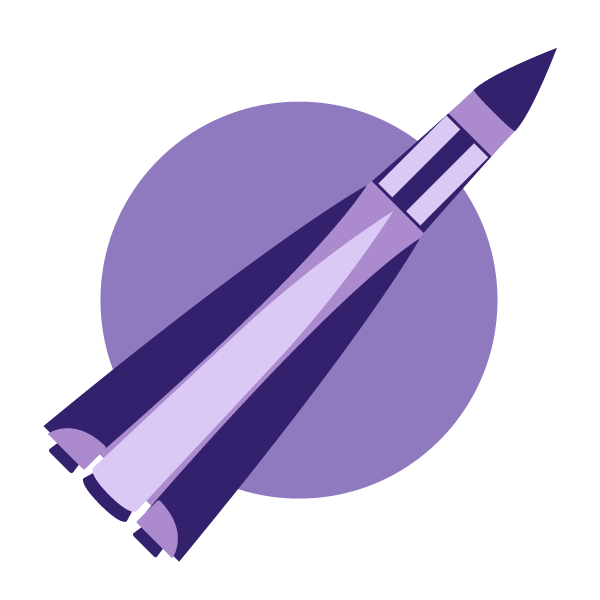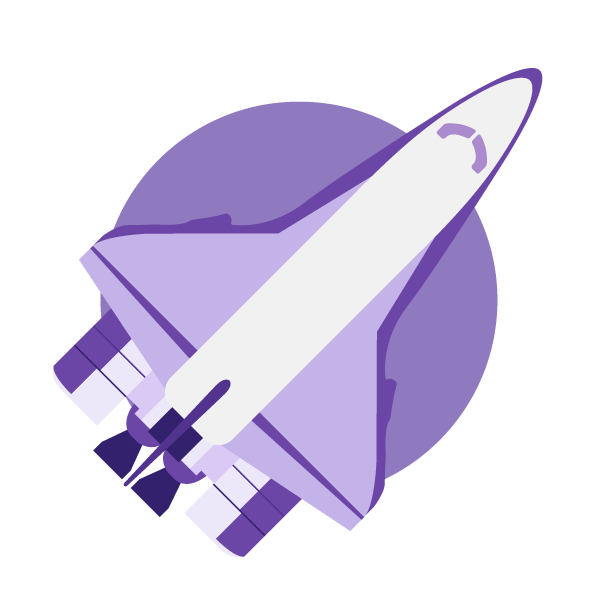 Dongee Backup
License charge per device
Dongee Backup
$
AR$
R$
S/
$12 USD / Month
/ Mes*
/ Month
por sala
S3 HA Cloud Storage

High durability and storage quality in North America.

Linux - Windows and Mac OS

Protects desktops and servers.

Protect Files and Folders

By default it protects files and folders from everything or whatever you require.

Management and reports via web

Automatic reports of success or failure to your email.

Notifications via email

You can choose one or several accounts.

Network resources and NAS

For local copies on your network.

Hyper-V: Unlimited Virtual Machines

Protects all your virtual machines at no additional cost.

SQL - Mysql and MariaDB

Create copies with the delta in the time you require.

MongoDB

Protect your MongoDB without limitations.

Program Output

If an event happens you can schedule your backups.

Windows System Backup

Protect entire system volumes like vid and vhdx files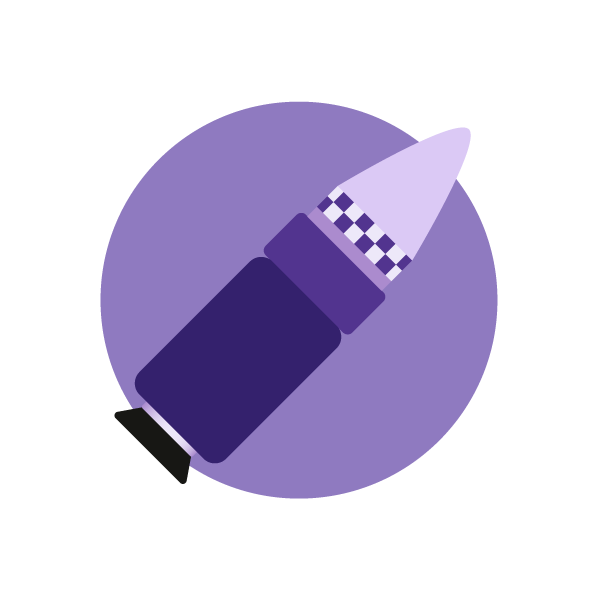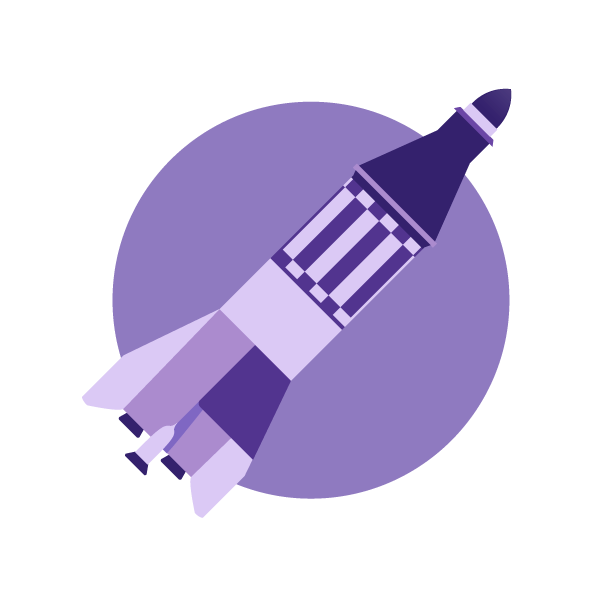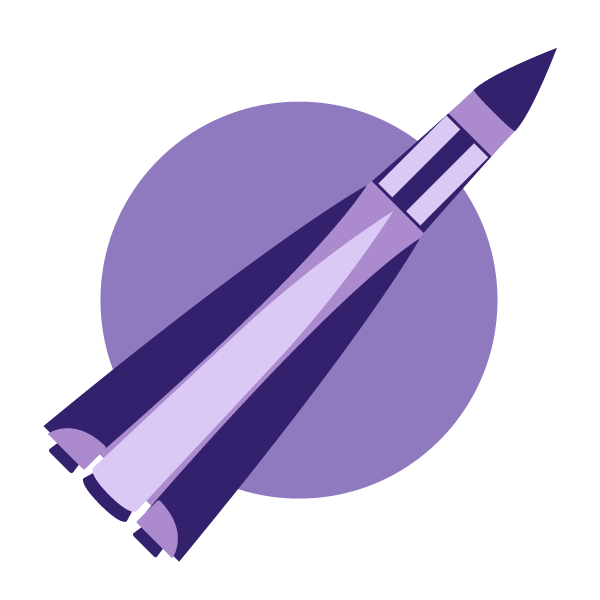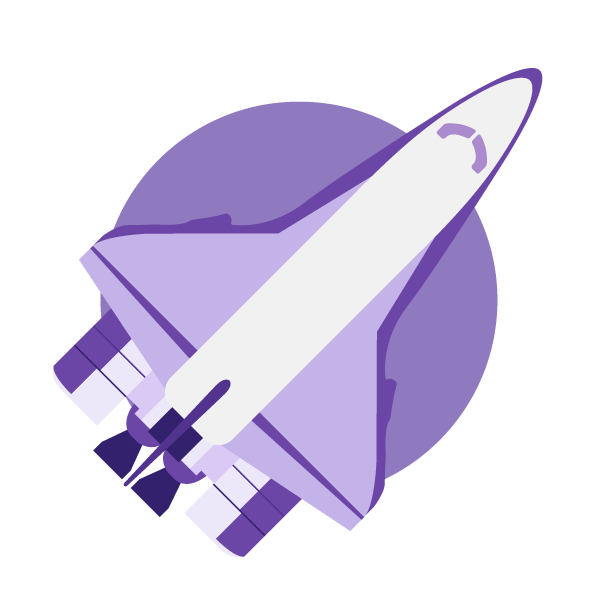 Backups Office 365
License fee per account
Backups Office 365
$
AR$
R$
S/
$2.9 USD / Month
/ Mes*
/ Month
por sala
Outlook

The popular Microsoft service always protected

Contacts and calendar

Your contacts and event calendars will always be backed up

OneDrive

Protects your files and folders.

Sharepoint

Business collaboration tools at your fingertips
Add your own storage vaults
As a novelty, you can now add your own storage for greater cost control and compliance with regulatory information control policies.
Do you have questions?
You have a team at your disposal to chat right now.
Install the agent and make copies in minutes
Compatible with Linux, Windows and MacOS (desktop and servers) our agent handles deduplication, encryption and incremental copies. Make a copy and you'll never have to upload a full copy again!
Less spend, better ROI and TCO
Enjoy the perfect balance of data value, recovery speeds, and protection costs with a variety of supported storage options. With automated backup, efficient infrastructure, and better use of resources, fast ROI and lower total cost of ownership (TCO) are already possible.
With "chunking" technology included.
The fragmentation technology we offer provides significant benefits to your backup operations.
With its powerful capacity, it can fragment data into smaller blocks, making the backup process easier and improving the efficiency of your system. Additionally, this technology allows you to perform incremental backups, which means that only changes made since the last backup are backed up, reducing the time and space required to complete the process.
Backup with client-side deduplication
Our client-side deduplication technology provides a fast and efficient backup solution that optimizes the use of bandwidth and storage space.
Restore any version of your backup
With our forever incremental backup solution, you can instantly restore any version of your backup, whether it's the oldest or the latest, without the need for diffs.
Backups without full reloads
Eliminates the need to reload the entire archive after the first backup, saving time and resources at each iteration.
Your data compressed and encrypted at all times
Your data is secure at all times as it is compressed and encrypted during backup, transit and rest.
Protect your Office 365 data

Protect your business and Office 365 data with backup for Microsoft Exchange Online, OneDrive for Business, and SharePoint Online.
Faster granular restore
Reduce costly recovery times by recovering only what you need. Easily search for specific emails and files etc.
You have incident control
Take care of user mistakes, intentional and unintentional deletion of important files, and ransomware attacks.
Regulatory Compliance
You can stay compliant with retention policies and prevent data loss due to account unsubscriptions.