Windows Starter
Ideal for your business
$
AR$
R$
S/
32,3
PEN
/ Month
Equivalent to
S/388
/ Year
Ideal for: Personal use,Blog
Allows to host: 1 Domain
Space: 10GB
10 Databases
Unlimited Traffic Month
Unlimited Email accounts
Supports: ASP .net 4. And PHP 5.6/7.0/7.1/7.2/7.3/7.4
Windows Business
For high-performance jobs
$
AR$
R$
S/
40,5
PEN
/ Month
Equivalent to
S/486
/ Year
Ideal for: SME, Business
Allows to host: 10 Domains
Space: 25GB
20 Databases
Unlimited Traffic Month
Unlimited Email accounts
Supports: ASP .net 4. And PHP 5.6/7.0/7.1/7.2/7.3/7.4
Safer
Safer hosting with malware and virus protection powered by artificial intelligence
No Spam
Hosting with mail protection with AI (artificial intelligence) algorithms Your emails will always arrive in your inbox
Faster
Up to 20x faster than most providers due to their licensed web server (we do not use Apache/nginx)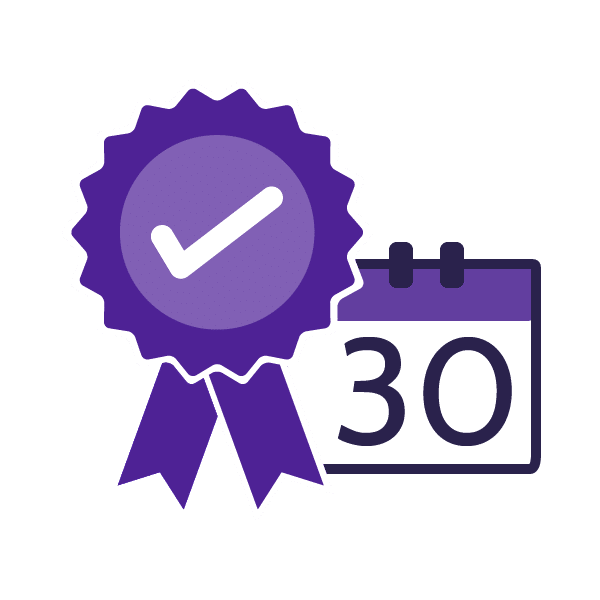 30 day guarantee
We give 100% refund if you are not satisfied with our service
Plesk Partners
Plesk, the most simple and intuitive panel to manage your hosting. Simply the #1 in the industry.
We speed up your site with CDN included
A content delivery network (CDN) can dramatically reduce load time by serving site content from servers located near your visitors - anywhere in the world. It also caches and optimizes that content on your network to reduce file size and make your website pages load even faster. Our integration allows you to manage the service for free from the control panel.
Frequently Asked Questions
SSL certificate for all your domains
With our innovative technology you can get a free SSL certificate for all domains you host on windows hosting plans. No matter how many you have and how many sub-domains. ** Applies exclusively cpanel servers in shared Linux, VPS cPanel and Dedicated cPanel hosting
Positioning in search engines
Access SEO (Search Engine Optimization) tools to enter your site into the most popular search engines Google, Yahoo!, Bing, and Ask. You can also access Google Blacklist Check, XML Sitemap creation, tips and link building services - mechanisms necessary for you to have a better position in front of your competitors, available for free in your Windows Hosting plan.
VIP program
You can access permanent discounts on hosting services and also better features of our Backup, Email Marketing and Mass SMS benefits. Write to us through our chat if you want more information.
Email Marketing Buying Plan
We offer free of charge for the purchase of your plan, the starter plan of 2,000 subscribers with 5 monthly campaigns. Through Compravista you can send your Email campaigns receiving relevant information about who clicked and when. You can also export your reports to Excel. You can see more features at Compra Vista.
Plesk Partners
Plesk, the most simple and intuitive panel to manage your hosting. Simply the #1 in the industry.
Web Builder
With our free SiteBuilder you can create your website from templates and without technical knowledge
Applications
We have the best security scheme for portals and applications. Plus Softaculous self-installer.