The advanced email service for your company.
Dongee SmarterMail
Increase your company's productivity
$
AR$
R$
S/
1,91 USD
Mensual
/ Month
Equivalent to
$23 USD
/ Year
Space per account 30GB
Corporate Chat
Access via Webmail/Desktop/Mobile
Multiple Signatures
Quick Access
Private PI
Designed for Business
Why is it your best option?
It is an advanced email service that increases your company's productivity with great availability, reliability and security.
You will have services such as: integrated messaging services, sharing and sending files with customers and suppliers, multiple signatures, calendars and shared notes that will take you beyond a reliable mail service.
Everything about infrastructure in High Availability Windows Servers to provide you with the best service.
Any questions?
You have a team at your disposal for a chat right now.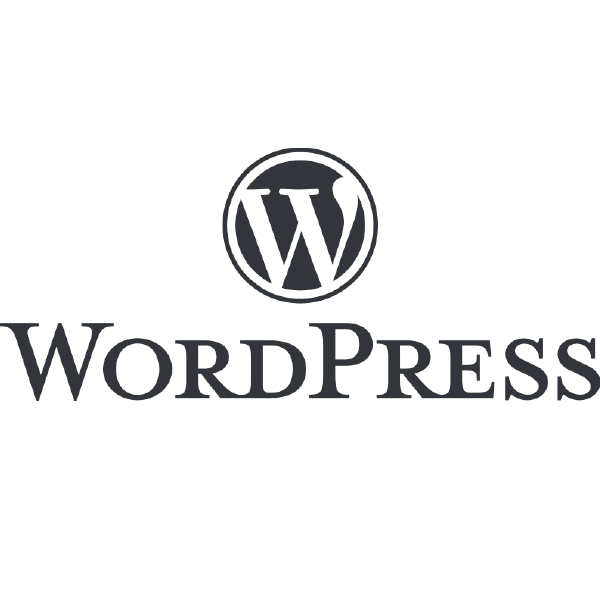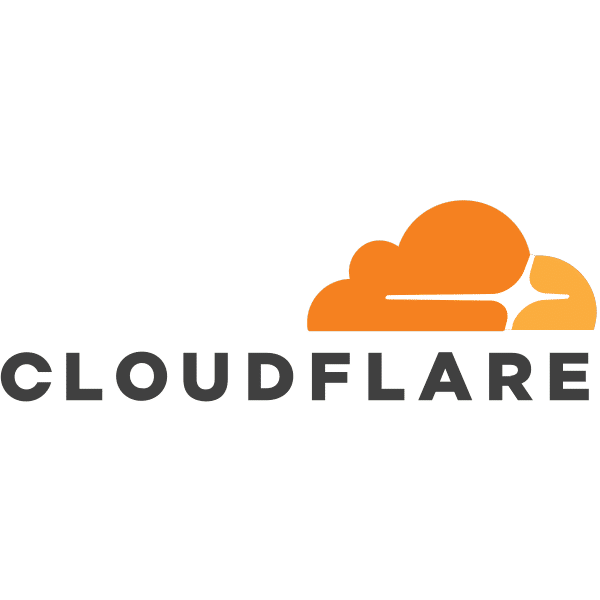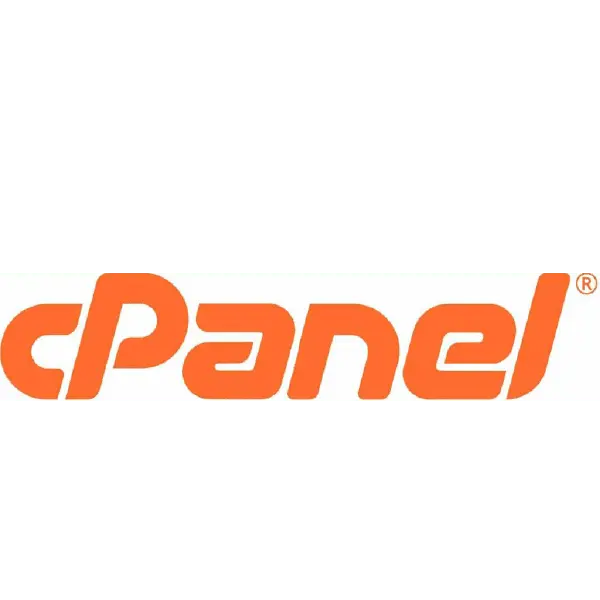 Migration of your current accounts
Space per account 30 GB
Priority assistance and ongoing advice
Professional Webmail from your PC
Configuration from your phone
POP3, Imap, Ldap protocols
Full Outlook and Thunderbird synchronization
Administrative Panel (Systems Management)
File Storage (sharing large files)
Internal corporate chat
Anti Spam and Antivirus Filters
Shared calendars
Shared tasks
Shared Notes
Advanced reports
XMPP protocol
White list
Spell check
Auto save
Creation and selection of signature for each mail
You can send multiple signatures
Fast Webmail designed for your business
Dongee SmarterMail is designed for those companies whose core business depends on email. For this reason we provide advanced functionality to reduce opportunity costs, making a fast system with features that ensure you can deliver a mail and receive information.
Advanced consumption reports
The account administrator will have at his disposal a great set of tools that will allow him to know the disk consumption, sent messages, report generation for Management, spam reports and many others in different time periods.
You have the option to upload files as quotes and proposals which you can link regardless of their storage space. For example you can upload a 100 Megas PowerPoint presentation and link the file for your client to download. You can also use files shared by other members of your company.
You can have a backup account, if you accidentally delete an email or download all your mail from Outlook, you lose your computer and have no option to retrieve your incoming emails.
Service settings for each account
You can control, allow, or deny access to link to other Mail servers such as Outlook, or allow only access via Webmail. Imap, pop access services are access services that include popular mail clients or mobile devices such as Iphone, Ipad and Android.
It allows you to send emails with "attached" files of any size you want. You have no limits and the virus filters of the receiving mail do not work. A big plus you need for your business.
Appointment/Calendar Management
Schedule your appointments/calendar or appointments scheduled by your colleagues easily and simply. Synchronize with Outlook from your laptop.
You can request the forwarding of mail that arrives in a particular mailbox to another email account. Many companies need to follow up on specific issues.