Your All-Inclusive WordPress Hosting
Backup + Certificates + Antivirus + Migration.
Amazon Web Services
Your plan under the power and reliability of Amazon WS. Level up!

Security
We avoid security problems with a powerful firewall that intercepts threats and malware in real time.
Dongee Turbo Servers
WordPress hosting with special web server for maximum concurrency and performance
Cache
Multi cache for maximum control and performance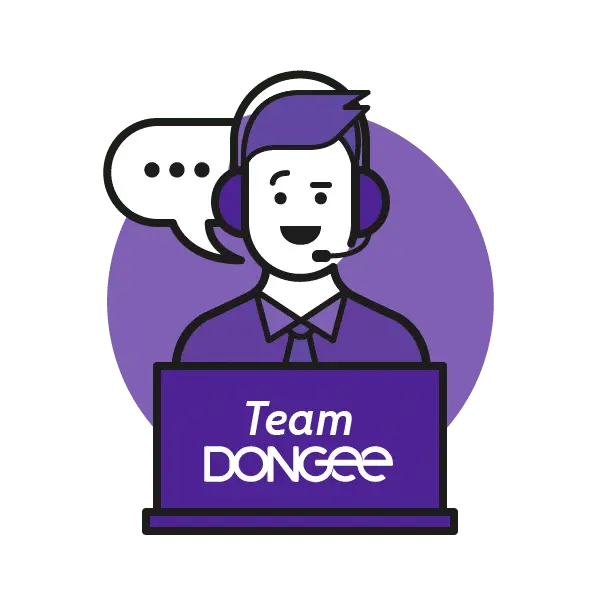 Unified Support
We always help you via Twitter, Facebook Messenger, Email, Chat and from your mobile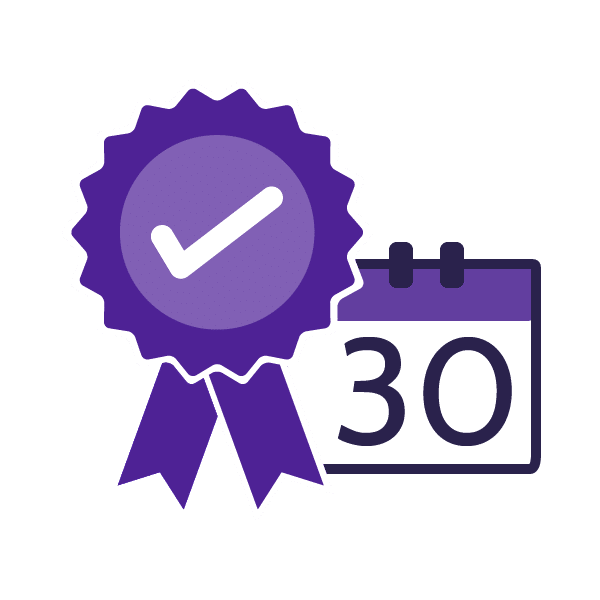 30 day warranty or return
We offer a 30-day no questions asked satisfaction or money back guarantee.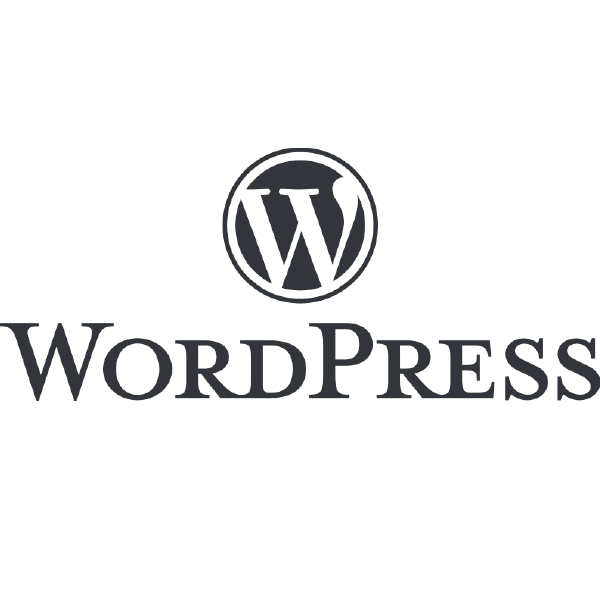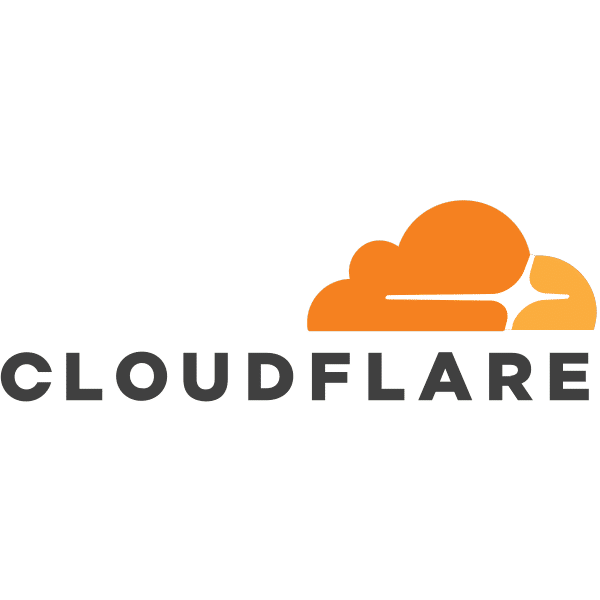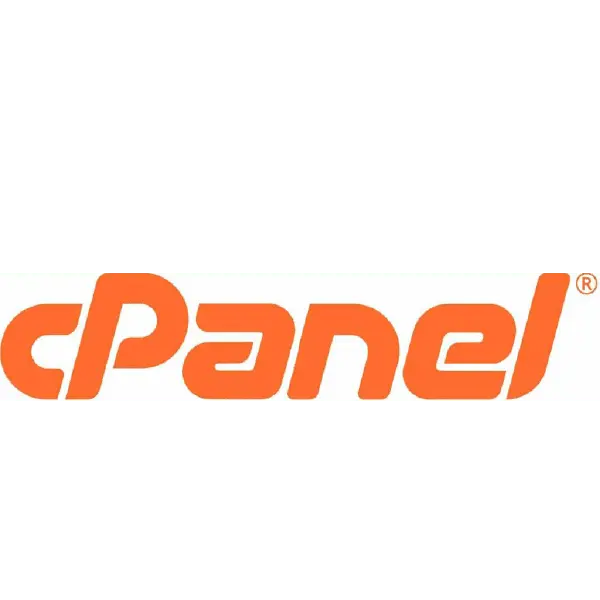 We solve your doubts right now, call us
Phone: Mexico +52 5585261355
Frequently Asked Questions
I have Wordpress sites that I would like to migrate, can you help me do it?
Of course, we can migrate your WordPress sites from other providers without exception to your new WordPress Hosting.
What kind of storage does Dongee use?
The storage is Amazon Web Services' high performance SSD, with multiple mirrors and fault tolerant. High read and write speeds for each account with separate resources.

What kind of support do you offer for my Wordpress site?
When you have any difficulty you simply connect to our chat, from your mail or from your favorite social network to ask for help. Your site will always have our permanent accompaniment in the different channels without limit of requests. The result is response times of 4 to 100 times faster than the industry with a satisfaction level that exceeds 95%.
What concurrent attendance or visits can they support?
Your site can handle up to 50,000 visitors every 50 seconds. It's our guarantee. With this you will be able to support more simultaneous traffic than even dedicated or private servers due to the optimization we have done for you.

How secure are Wordpress Dongee plans?
Your site will be protected by the Enterprise Dongee Firewall, which is a powerful system that intercepts bots, attacks, malware and viruses in real time. It also uses daily updated WAF rules to prevent your site from being compromised. We also have Patchman to patch those old modules that sometimes don't update as quickly. It saves resources and brute force attacks on forms and authentication of your Wordpress site.
Can you demonstrate the performance that can be achieved before making Wordpress Hosting purchases?
We can analyze the current status (in your current Wordpress hosting) and from there give you estimates of what our plans can support with a third party report (advanced time chart report). You must contact the sales team for this procedure free of charge.
Do the plans include backups?
Yes, the plans include backups that are restorable with 2 clicks from your 7x24 control panel without our intervention. They are also with Acronis, which allows you to restore your website in less than 1 minute.

WordPress hosting designed to generate the highest performance without consuming resources. This test is real, done by our support staff, you can see how about 20,000 visits are attended every second continuously.
Your business without interruptions
With experience since 2004 in the market, today we continue to add value every day to our customers. Obsessed with better service, we comply daily with the stability and security of tens of thousands of web pages and emails.