We help you in your growth
Your company needs more resources, security and speed than a shared hosting. We designed these powerful Business Hosting plans at Amazon Web Services to meet these new challenges of today, where your visitors and your employees expect more and more.
In the major league cloud
Your site under the power and reliability of Amazon WS. The Forbes Top 100 Company Cloud.

Insurance
Your site is protected with the powerful licensed DONGEE Firewall that intercepts threats and malware in real time.
We protect your mailboxes
We help you protect your emails with AI (Artificial Intelligence) algorithms. Inbound and outbound protection.
Quickly
We help you accelerate your site by improving your Google score with the LiteSpeed Enterprise licensed web server.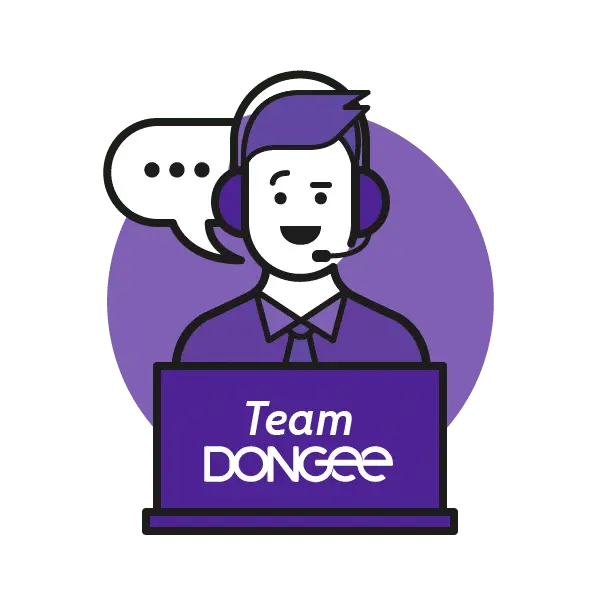 A team at your service
We always help you via Twitter, Facebook Messenger, Email, Chat and from your mobile.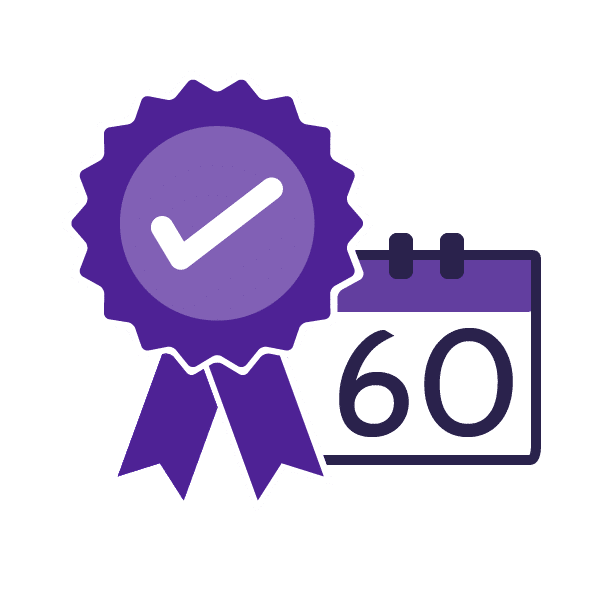 2 months warranty
You have a 60-day no questions asked satisfaction or money back guarantee. No questions asked!
Choose your best Business Hosting plan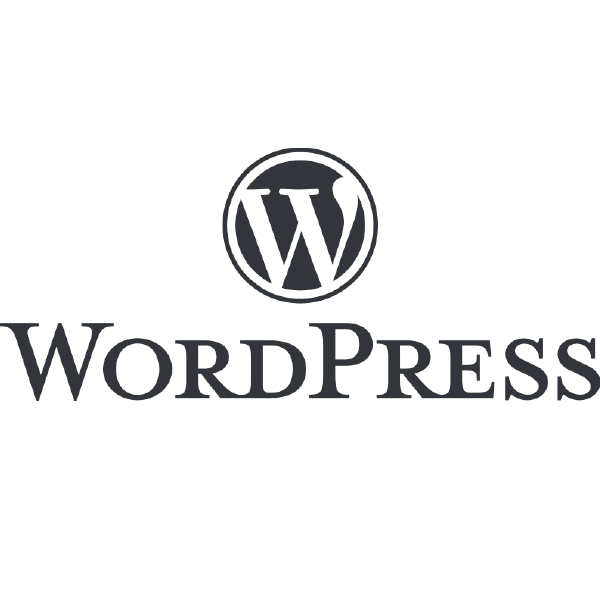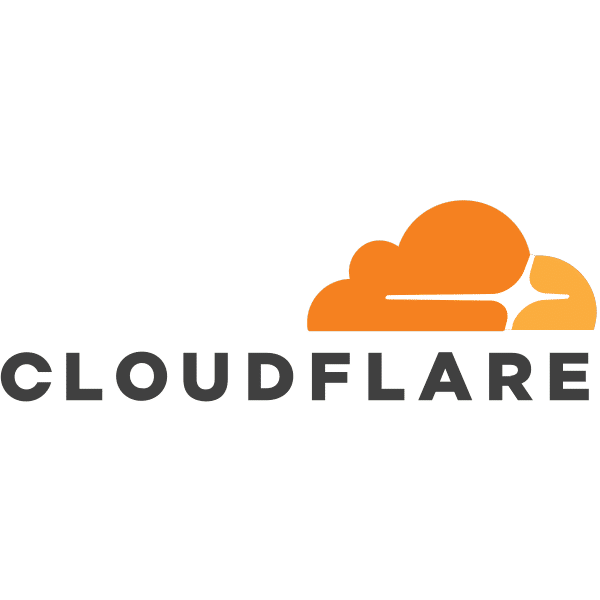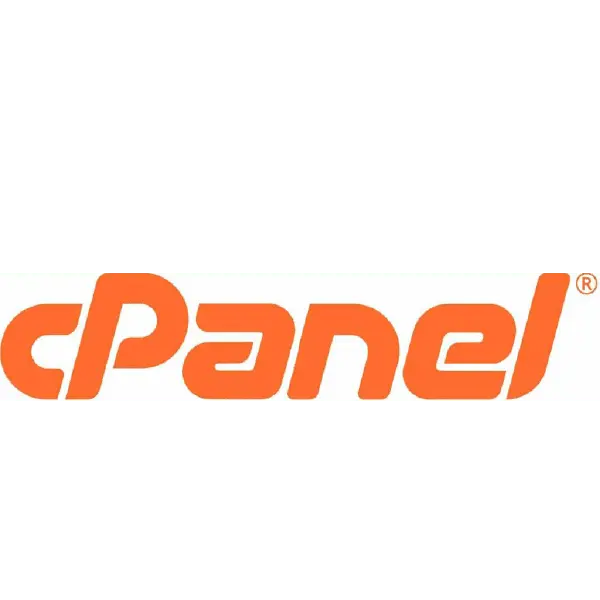 Frequently Asked Questions
Is a Business Hosting plan better than a private server?
It's better for most scenarios. The private server does not include commercial antispam, antivirus, anti-malware, anti-attack, Litespeed licensed server, full backup, or expert maintenance. Because buying, installing and maintaining a private server with these features requires significant additional investment and specialized technical knowledge. Dongee's Business Hosting plans are certainly your best option.
Can I pay monthly?
If possible pay monthly, also quarterly, half-yearly, yearly, biannually and three years.
What is your money back policy?
We can offer you 100% of the money if you are not satisfied in the first 60 days.
Can you migrate my account from another provider?
Yes, we can do it free of charge and at night.
What type of storage do business hosting plans use?
It is Amazon Web Services East Coast region high availability and durability SSD storage.
Can I manage the mailboxes?
Yes, you can put a lot of space to some accounts or little space to some accounts to give more resource to those who require it. Change passwords, suspend accounts and connect via Imap, Pop3 or Webmail.
What kind of protections does the mail have?
Outgoing mail is protected with AI algorithms to maximize the delivery of your emails, sending each email with a different IP address and certified on the recipients. Incoming mail is scanned with an anti-spam system (MagicSpam) and with our firewall for content and attachments.
What kind of backups are included?
Enterprise Hosting plans include full backup from world leader Acronis of everything in copies that run daily. The availability is 7x24 restoration of any file, mail or mysql database. The restoration points in time are 7 backwards, covering between 7 and 10 days.
What kind of security do the plans include?
Plans include general firewalls at the data center level to prevent denial of service attacks, at the instance level we include our new firewalls that intercept in real time bots, DOS attacks, XSS, spam bots, malware and viruses. Includes a powerful and commercial WAF (Web Application Firewall ) to protect your applications. Also a Patchman patching system.
Can I resell internal spaces within the business hosting plan?
The plans are designed for the comfortable and efficient use of your company and your brands. Business plans do not allow the use for resale of the service for brands of different social reasons even if there is no direct financial remuneration. The plans that allow you to resell in DONGEE are the Hosting Reseller plans, where you can create your own plans, control panel, scopes and prices.
I have more particular needs than those described here, what other services can you offer me?
We can advise you on the design of your system, with options for more power, storage, backup or integration between several servers over private networks. You can request support on technical issues in our chat.