Latency less than 70ms (Miami). Block Storage SSD HA and fault tolerance
Cloud VPS 1
$
AR$
R$
S/
50
PEN
/ Month
Equivalent to
S/600
/ Year
1 CPU
1 GB of RAM
25 GB SSD Disk
1 TB of Transfer
Preventive Reaction Team
Acronis Backup
Uptime Robot
APDEX Monitoring
Sitelock Lite (5 Seals)
Cloud VPS 2
$
AR$
R$
S/
99
PEN
/ Month
Equivalent to
S/1.188
/ Year
1 CPU
2 GB of RAM
55 GB of SSD
2 TB of Transfer
Preventive Reaction Team
Acronis Backup
Uptime Robot
APDEX Monitoring
Sitelock Lite (5 Seals)
Cloud VPS 3
$
AR$
R$
S/
199
PEN
/ Month
Equivalent to
S/2.388
/ Year
2 CPU
4 GB of RAM
80 GB SSD Disk
3 TB of Transfer
Preventive Reaction Team
Acronis Backup
Uptime Robot
APDEX Monitoring
Sitelock Lite (5 Seals)
Not found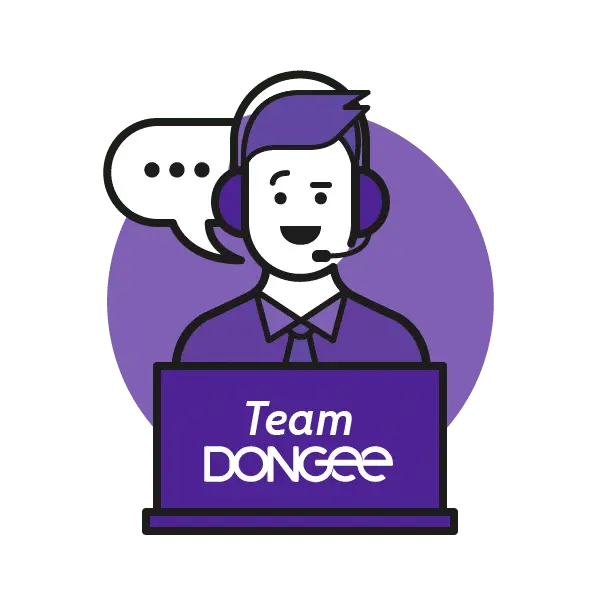 Preventive Reaction Team
We anticipate interruptions to your service with sophisticated CPU, memory and disk monitoring. More information
Acronis Backup
Protect your information with AES256 encryption level to restore files, folders, emails, etc. More information
Uptime Robot
We monitor your main portal with Uptime Robot and take action with our Preventive Reaction Team
SSD Space HA
 In Dongee we have high performance discs for demanding IO operations

Connect multiple servers
Build your infrastructure with a private network. Micro latencies for BD/Servers or whatever you require
cPanel or Plesk for management
Do you want managed servers? We partner with industry leaders in cPanel and Plesk

Know the 5 reasons why you should have a private server with Dongee VPS Click here
Your Server also has included
An attentive team to help you
100% HA network and storage guarantee
Locations: Miami, Los Angeles and New Jersey.
*CPanel, Plesk and Windows servers are available from 2GB and above. They also have charges according to the value of the license.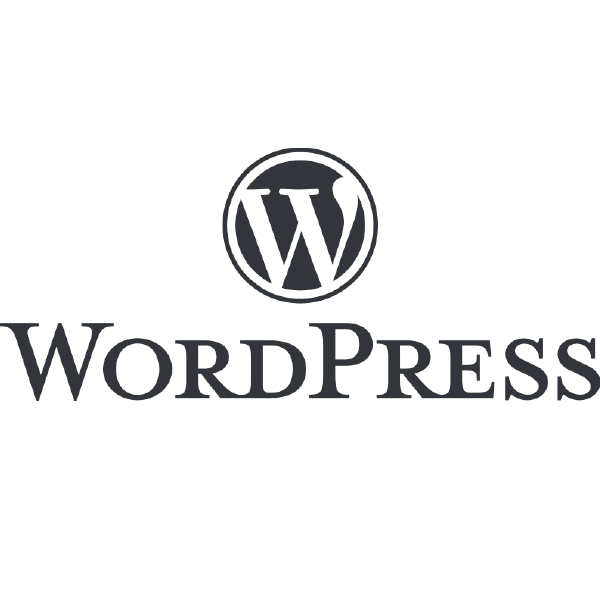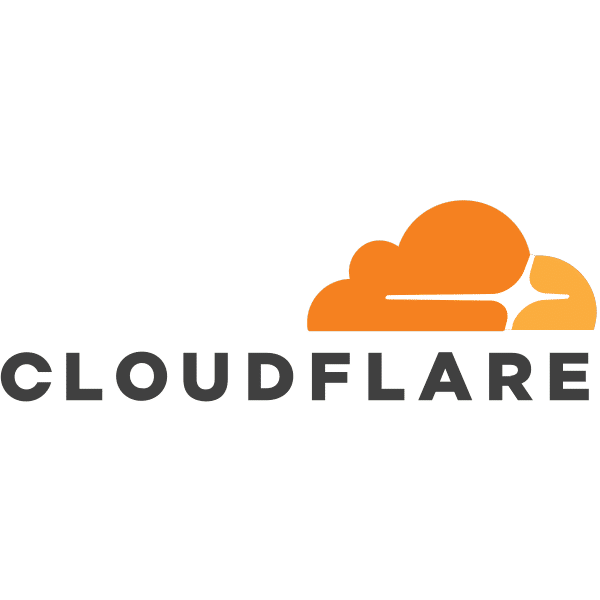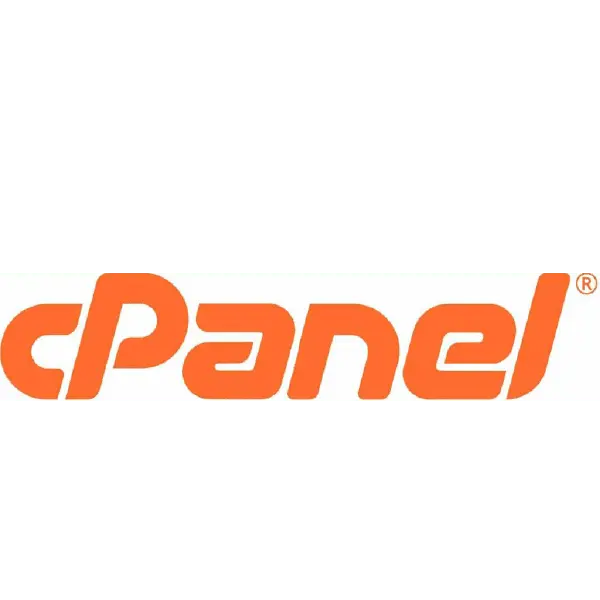 We solve your doubts right now, call us
We include a copy of the world's award-winning Acronis Backup Server, which allows full control over your backup schedule and higher levels of encryption that protect your information from theft, malware or ransomware. Learn more about Acronis backup here
High performance SSD block storage for demanding requirements in high availability, ensuring your data is protected against hardware failure.
Private Network Available
You can connect other servers in the future to modularly build your special requirements over time. Add more servers to your network that are only visible on your internal network.
Your business without interruptions
Your server has the experience of a team of experienced Dongee engineers, so your site or application is always available and with the best performance. In addition the speed is unbeatable due to its location of the main internet trunks to Latin America such as Miami and Atlanta.
Frequently Asked Questions
Does the service include backup of my server?
Your cloud server has automatic backups to restore the whole server, through our free Acronis Backup layer you will restore single files or folders in a few clicks. Disk level restoration is fast and you have a whole team of technicians always ready to help you.
What are the SLA and support channels?
Your service will have 10 service channels with average response times of less than 2 minutes. You can check our SLA policies in our knowledge base. Remember that your service includes a team of expert engineers to solve any requirement always ready and the ERP service which is an exclusive monitoring for your server.
Could the support optimize my server, for example to optimize my Mysql?
Of course. We know that you can serve 2 or 3 times more visitors with our technologies and optimizations. If your server doesn't respond properly because of the software, it also becomes our business.
I don't have advanced knowledge to tune my VPS server, can the staff do it for me?
Of course, we take care of the migration (Linux services) or support you in optimizing or securing your server. We know that the core or optimization is a broad and often complex issue, however we are always attentive to support you in what you need within your server.
I have more particular needs than those described here, what other services can you offer me?
We can advise you on the design of your system, with options for more power, storage, backup or integration between several servers over private networks. You can request support on technical issues in our chat.