Your private server in Bogotá with very low latency and backups of all file levels. Quiet and safe at all times.
In Bogotá - Colombia
Your applications with the lowest latency and ICREA level 5 certified data center.

Unlimited transfer
Your server has unlimited 10Mbps transfer.
Acronis Backup
Protect your information with AES256 encryption level to restore files, folders, emails, etc. More information
SSD Space HA
 You have reliable and durable storage from Amazon.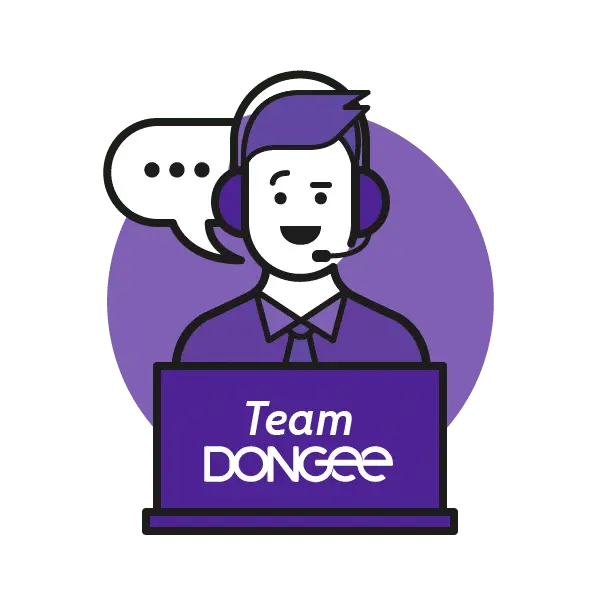 Preventive Reaction Team
We anticipate interruptions to your service with sophisticated CPU, memory and disk monitoring. More information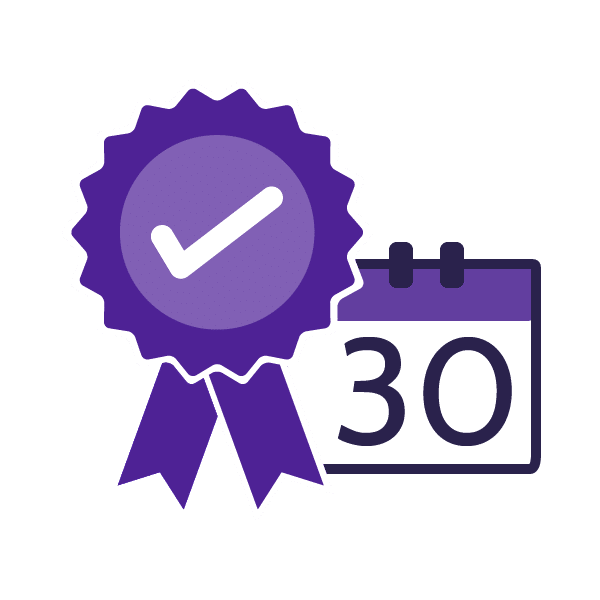 1 month warranty
You have a 30-day no questions asked satisfaction or money back guarantee. No questions asked!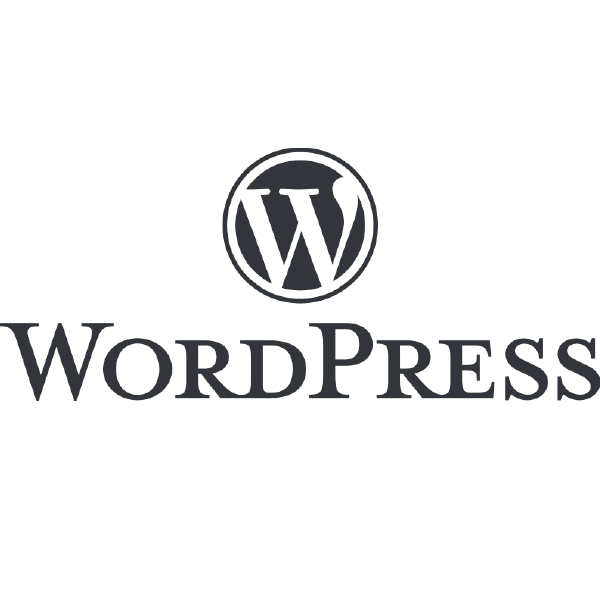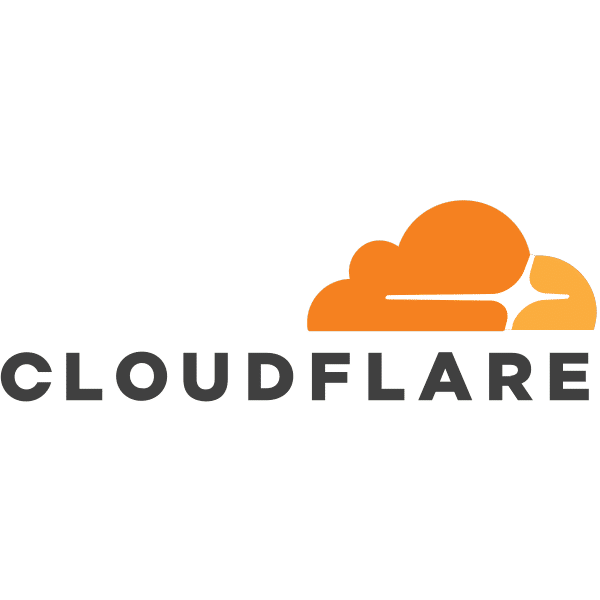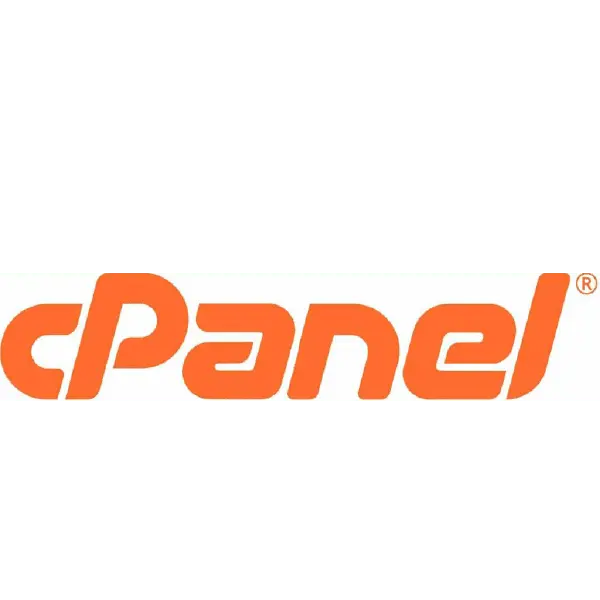 We include a copy of the world's award-winning Acronis Backup Server, which allows full control over your backup schedule and higher levels of encryption that protect your information from theft, malware or ransomware. Learn more about Acronis backup here
Earn or use your Colombia Points on Dongee
If you are a Colombia Points user you can earn more points with each purchase, no matter what your payment method is and you can also use them to renew your services partially or totally on Dongee.

Frequently Asked Questions
What is APDEX monitoring?
We monitor a public URL of your application with notification to our team chat in real time to help you review why your server is slow and your customers are experiencing a bad loading experience. Taking action before other customers perceive the operation to be inconvenient.
Is the service managed?
The service includes administration management in operations related to the Linux operating system, backup and monitoring. Includes service optimization for better speed and performance. It does not include management or review of third-party software installed within the server.
What does it mean that I have Acronis Backup?
You will be able to restore particular files within your server according to your backup policy. It can be from every hour up to 6 months. The assigned quota is the total of the disk plus an additional 50%.
What does the ERP Dongee team mean?
It is the team of Dongee Engineers with experience since 2004 that will act in front of any incident in your server, receiving notifications in real time and communicating with you to attend any incident BEFORE the failure of your service continuity, taking background actions to avoid its repetition. You can read more by clicking here.