Latency less than 70ms (Miami). Block Storage SSD HA and fault tolerance.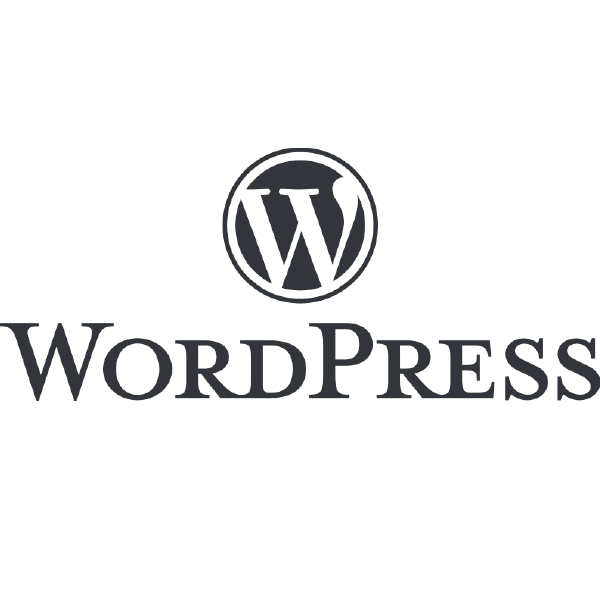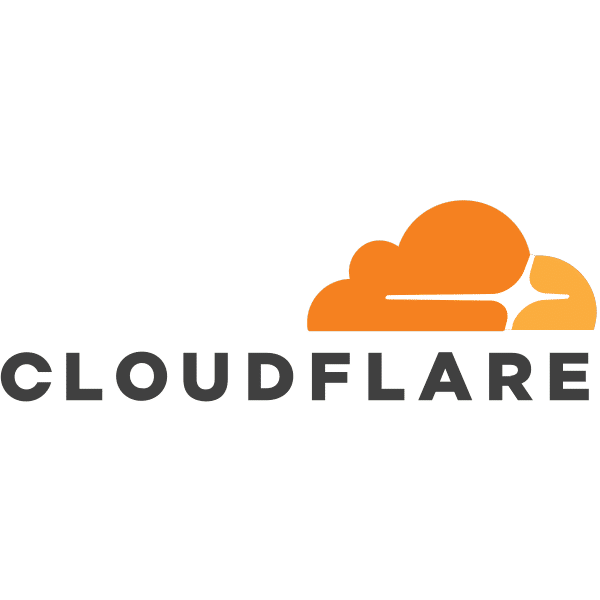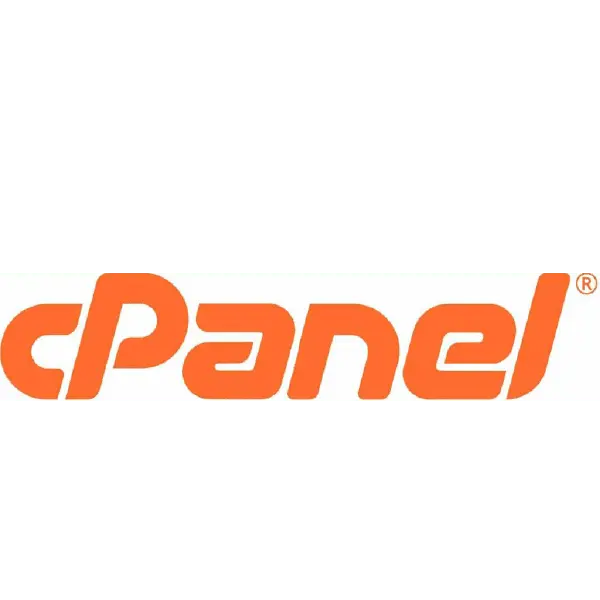 Compare and choose your ideal plan
Test your Hosting Cloud VPS
Your Server also includes
A team attentive to help you
Free Automatic Backup Copies
100% network and storage warranty HA
Locations: Miami, Los Angeles and New Jersey.
*The cPanel, Plesk and Windows servers are available from 2GB servers onwards. They also have charges according to the value of the license.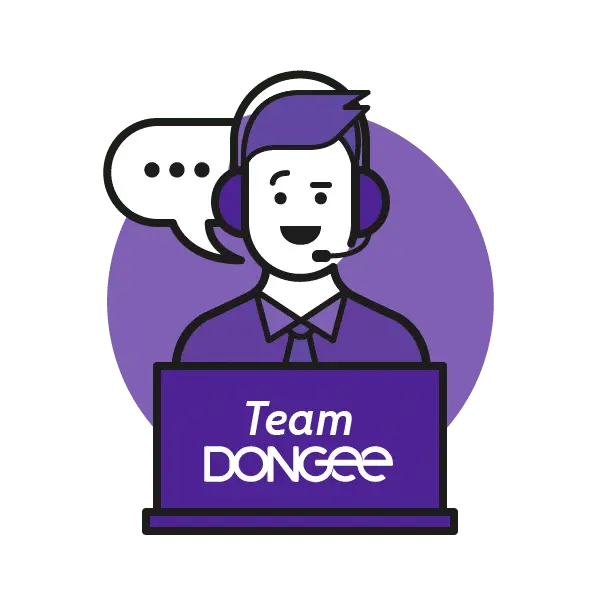 Preventive Reaction Equipment
We anticipate interruptions to your service with sophisticated CPU, memory and disk monitoring. More information
Acronis Backup
Professional protection of your information AES256 encryption level to restore files, folders, emails, etc.
Uptime Robot
We monitor your main portal with Uptime Robot and take action with our Preventive Reaction Team.
Space SSD HA
 At Dongee we have high performance discs for demanding IO operations.

Connects multiple servers
Build your infrastructure with a private network. Micro latencies for BD/Servers or whatever you require.
cPanel or Plesk for management
Do you want managed servers? We are partners of the industry leaders cPanel and Plesk

We solve your doubts right now, call us
Phone: USA +1 (305) 8901818 
We include a copy of the world-renowned Acronis Backup Server, which allows full control over the scheduling of your backups and higher levels of encryption that protect your information from theft, malware or ransomware. Learn more about Acronis backup here
High performance SSD block storage for demanding high availability requirements, ensuring that your data is protected against hardware failure.
Private Network Available
You can connect other servers in the future to modularly build your special requirements over time. Add more servers to your network only visible on your internal network.
Your business without interruptions
Your server has the experience of a team of experienced Dongee engineers, so that your site or application is always available and with the best performance. In addition the speed is unbeatable due to its location of the main Internet backbones to Latin America such as Miami and Atlanta.
Frequently Asked Questions