Enterprise Dongee Firewall
Level up with the best security tool for your company.
Firewall Dongee
Increase your company's productivity
$
AR$
R$
S/
70.000
Mensual
/ Month
Equivalent to
$840.000
/ Year
Installation of WAF commercial licenses. Scanning and Removing Current Malware
1 software optimization for best performance and security protection
1 configuration review required per month
1 security incident review per month
- Scanning your current website and removing the malware found.
- Real-time threat scanning and blocking
- Daily web server WAF business rules update
- Blocking of all types of denial of service attacks, DOS, bots, malicious crawlers and XSS-type attacks
- It is fed by ips that are reported worldwide decreasing brute force attacks.
- Firewall Dongee has a real-time Captcha service to detect bots vs. humans.
Any questions?
You have a team at your disposal for a chat right now.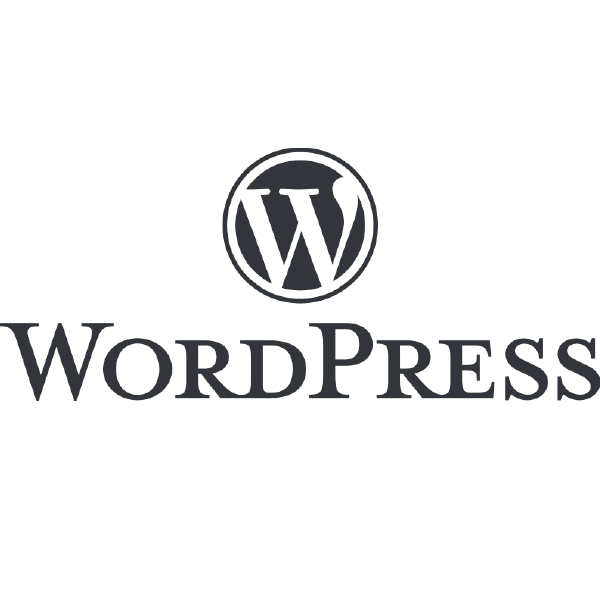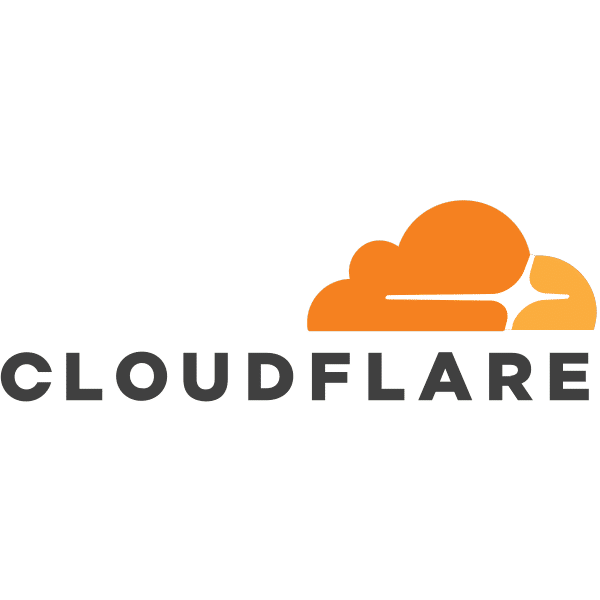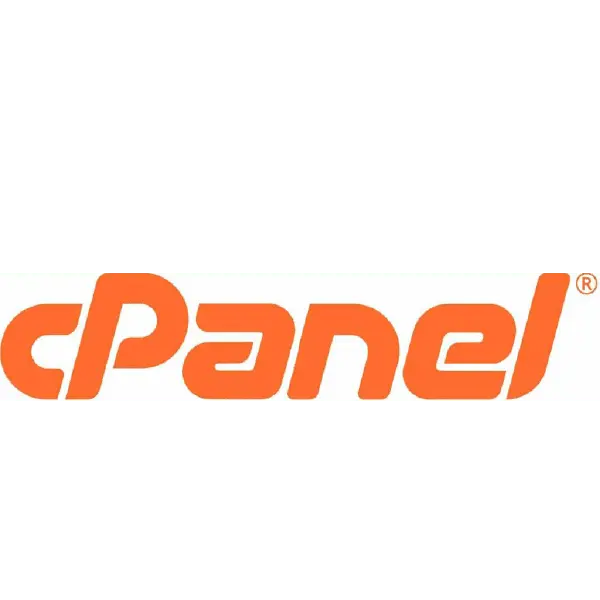 Increase in your server's uptime
Increase in Net Promoter Score NPS
Increase in overall revenue per user
Reduced load (server CPU usage) saving costs
Increased Customer Lifetime Value
Elimination of dissatisfied customers who do not renew (churn rate)