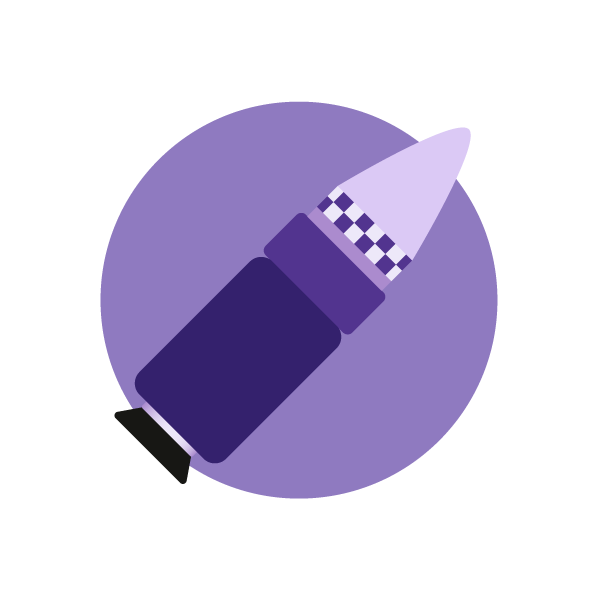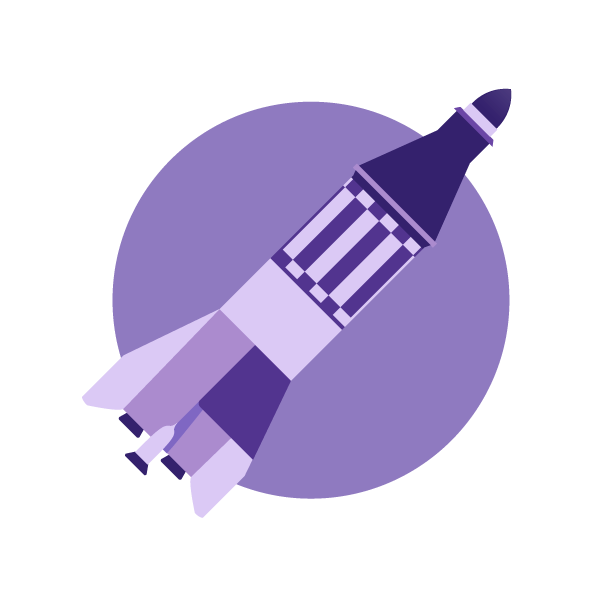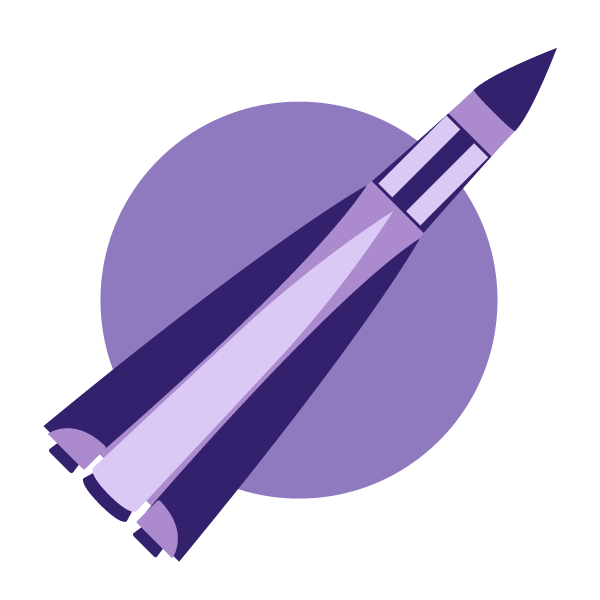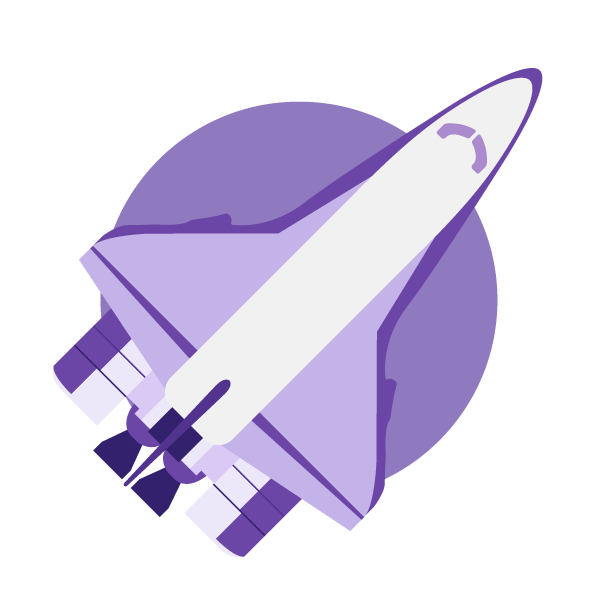 Core Vitals WordPress Optimization
For Wordpress websites
Corevitals
$
AR$
R$
S/
21
Offer for 50.000/month pageviews
/ Mes*
por sala
Manual corrections

We perform manual corrections all the time to improve WCV indexes.

Increased speed

One of the natural consequences of increasing WCVs is an immediate improvement in speed.

Reduce TBT time

Total Blocking Time (TBT) measures the total time in milliseconds between First Contentful Paint (FCP) and Time To Interactive (TTI) where the main thread is blocked long enough for it not to respond.

Improve First Contentful Pain (FCP)

First Contentful Paint (FCP) is a Vital Web that measures the time from when a page begins to load until any part of the content on that page is rendered on the screen.

Improve LCP

Largest Contentful Paint (LCP) measures the time in seconds from when the page starts to load until the largest block of text or image element is rendered on the screen.

Reduce interaction time TTI

Time to Interactive measures the time from when the page begins to load until it is fully interactive for the user.

HTTPS / SSL encryption monitoring

We take care that your site always opens with SSL security certificate to improve reliability.

Attack protection

Includes CDN and firewall protection in Dongee hosting.

Installing plugins

We deal with installing plugins to improve particular themes of your site in order to keep the score as high as possible always.
* The Core Vitals Optimization license will be available for 1 WordPress website. * If your site has more than 50,000 pageviews, check our prices with a commercial advisor. click Here
As of August 2021, the Google algorithm takes into account some fundamental elements of how your website is built and can positively or negatively affect your position in search results and your advertising campaigns . Currently there are six main metric tests Core Web Vitals from Google which, in general, examine how fast your website loads and how efficiently a visitor can interact with your website.
Caching your content
It is essentially stored as a snapshot, for faster delivery.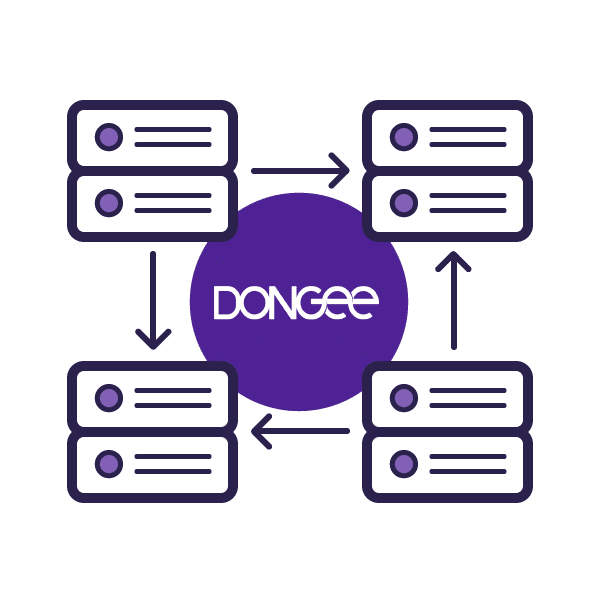 Improved uptime
If the server stops working, your website remains active.
Realtime firewall
Stops hacker attacks using special WAF rules updated in real time.
Improve security
It makes your website essentially immune to brute force and DDOS denial attacks.
Install custom plugins
We will optimize and install applications that can further improve performance.
Code compression
To improve the score, Core Vitals compresses JavaScript and CSS files.
This service provides immediate and continuous improvements to Core Vitals for approximately 85% of our customers.
Click here to know your Google Core Vitals score
Haz click aquí para conocer tu score de Google Core Vitals
What is the next step after signing up for the plan?
Once you purchase this service, one of our experts who specialize in Core Vitals will contact you to schedule a virtual meeting and / or collect the required information by email. They will be happy to discuss the recommended strategy and can usually start implementing automated solutions within 3-5 business days. The included manual fixes (i.e. optimizing large images, cleaning code etc usually take a little longer depending on the difficulty and our current work queue.
Why is a CDN part of Dongee's Core Vitals Web service?
If your site loads in more than 3 seconds you essentially have the potential to lose about 50% of the opportunities. The optimizations team has worked on continuous improvement of dozens of sites in the last two years. One of the pillars of acceleration is a CDN or content delivery network. CDNs have been around for several years and are used by 41% of the world's top 10,000 websites and by almost all major brand websites. In essence, what it does is deliver the content of your page from the closest datacenter, improving the quality of the user experience, loading speed and increasing the core web vitals.
Frequently Asked Questions about Core Web Vitals plans
Can I sign up if I am not a Dongee Hosting customer?
Yes, you can contract, the only requirement is that your portal is under WordPress and you have access to the administrative panel.
In what proportion are the Core Vitals indexes increasing compared to the current situation of my site?
In most cases the increase is at least 50% of the current Pagespeed Insights score, however it may be necessary to make adjustments to optimize it in the coming days. It depends on how your site was built, template, and good practices. Our experts can perform basic tests to determine it before and after. You can request a free trial in the sales chat. The objective will always be to maintain the approved Core Vitals Web optimization seal, to improve your SEO and the good experience of your visitors.
Why can it affect my Google Ads or Facebook campaigns?
Google uses something called Quality Score (QS) in their marketing platform that measures the loading speed and experience of the landing page. If your experience on the landing page of your ad is poor, your quality score is low, and this is measured by Google. If you have an offer of $ 1 per click and your competition also offers $ 1 for that click, Google will place your competitor's ad above yours or target the ad to a buyer with more purchase intention, even if you raise the offer to 2 dollars per click, Google could put whoever offers 1 dollar for QS topics, in other words who is optimized can save thousands of dollars by having a good QS. It works the same for Facebook in the sense now, that if your landing website opens for more than 3 seconds, you lose about 53% of your conversion opportunities.
How is the Web Core Vitals monitored?
optimization is performed for the entire site but the most important URL for the client is monitored. This URL is checked once a day, if there are problems a message is sent to our team through internal Slack chat and our staff will connect to your site to optimize any problem.
What happens if I don't continue with the plan?
If you do not continue with the plan, the site remains as it was, that is, the software and optimizations will not work anymore in the future returning to its initial score due to licensing software.
Is Core Vitals the same as Pagespeed Insights?
No, the pagespeed insights is a Google service to test how you have your basic Core Vitals variables. That is, it is a tool to check how your site is currently. You can see our article about what is page speed insights and what is it for.
Is Core Vitals an exclusive web hosting theme?
Web hosting is important because if your website does not respond, the web server crashes or your domain expires (something extreme) it will not open your website so the score will be zero. Hosting is important in the uptime (activity or service time) and in the response time of your server , since it should or should be a few milliseconds per request (less than 100 milliseconds).
The rest has to do with the optimization of the images for example (no more than 100 Kbytes each), minification of CSS, critical path of CSS, deferring the javascripts that block the display of content, websites not optimized for mobile, unnecessary data etc.
If you had a hosting whose response time per request was zero (that is, infinitely fast) and you have no cache, your images weigh 2 megabytes each, you have not taken a look at how it looks and feels on the mobile, your Core Vitals score would be low, in reality more than 90% of the optimization work is in the recommendations that this metric gives you to improve and that your site loads quickly.
Dongee Agency and Alotofpipol join forces to give you the best technology
We are pleased to announce that through a technical cooperation, Dongee and the Alotofpipol agency come together for the transfer of knowledge, tests and engineering necessary to achieve the best optimization practices in the market for the provision of this service.
* The discount rate applies for the first contracting period as expressed in the terms of the service numeral 2.15
** If your site has more than 50,000 page views, check with our sales team in the chat