The best protection for your company's data
Why should you use Acronis Backup?
You may run the risk of losing important data. Data loss leads to costly downtime, customer dissatisfaction, regulatory fines and lost revenue. As a result, IT professionals must meet extremely high expectations. 
Acronis Backup offers you data protection that meets today's demands. It keeps your business running, protecting any workload, scaling up without limits and saving you money.
Any questions?
You have a team at your disposal for a chat right now.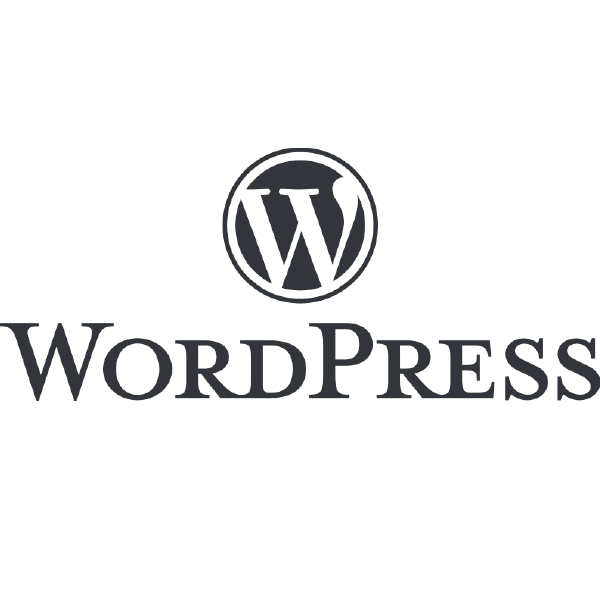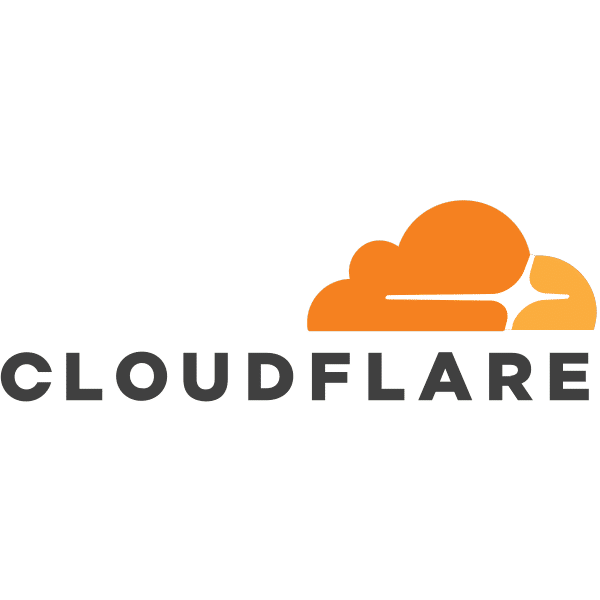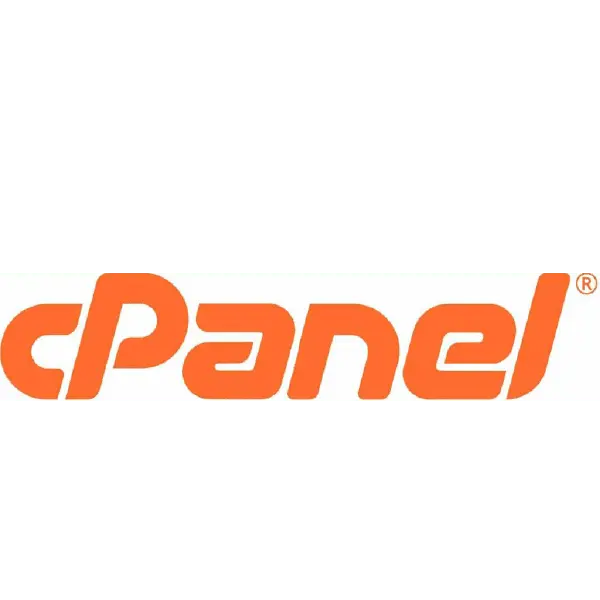 Your business always on the move
You can keep all your data protected no matter what technology you have or how much data you generate.
Complete protection, now and forever
Acronis Backup reliably protects any data source on 21 platforms - virtual, physical, cloud, and mobile, regardless of data size or location. As your data needs grow or your infrastructure evolves, keeping your company's data secure is easy with flexible, scalable storage and simple backup management.
Protect your Office 365 data
Protect your business and Office 365 data with Microsoft Exchange Online, OneDrive for Business, and SharePoint Online backup.
Enables faster granular restoration
Reduces costly recovery times by recovering only what you need Easily search for specific emails and files, etc.
You have incident control
Deal with user errors, intentional and unintentional deletion of important files and ransomware attacks.
Regulatory compliance
You can maintain compliance with retention policies and prevent data loss due to account subscription cancellations.
Less expenditure, better ROI and TCO
Enjoy the perfect balance between data value, recovery speeds, and protection costs with a variety of supported storage options. With automated backup, efficient infrastructure and better use of resources, a rapid return on investment (ROI) and lower total cost of ownership (TCO) is now possible.